The town of Pleternica in Eastern Croatia, is home to a UNESCO intangible cultural heritage of Bećarac, a popular tradition of music and singing, often humorous and teasing, rooted in Slavonian culture. The brand new Museum of Bećarac showcases this heritage and the town is keen to expand its tourism offer building on this success using interpretive principles and techniques for unique visitor experiences.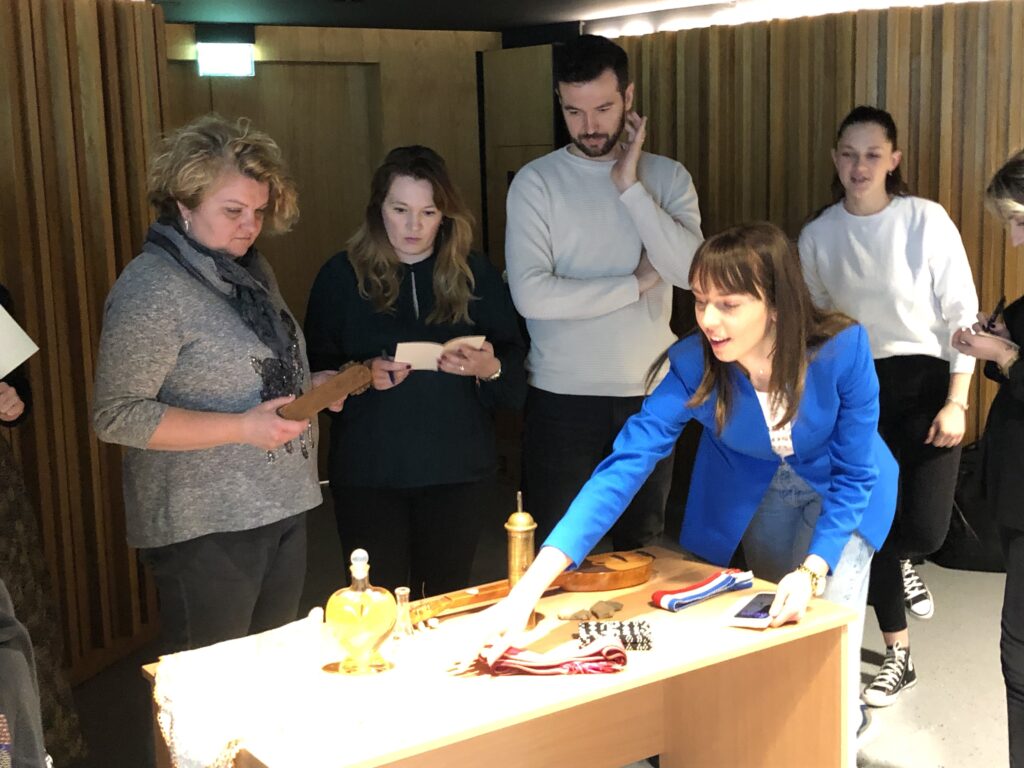 In collaboration with MUZE/Muses, leaders in designing heritage experiences in Croatia, Sandy Colvine ran a 2-day workshop for interpretive hosts certified by Interpret Europe for a bright group of tourism and local economy professionals to enhance the presentation of their visitor products and services to create strong and memorable visitor experiences. The focus was on how to create a warm welcome, share your love of heritage and celebrate it in a meaningful way.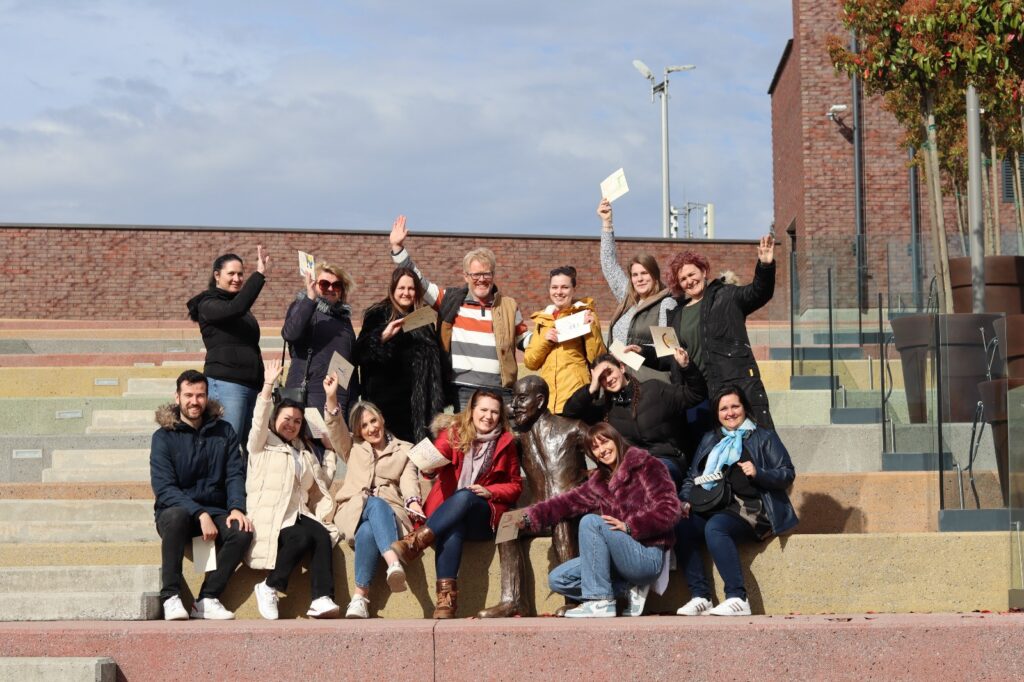 Congratulations to all the participants and thank you for your great energy and ideas!