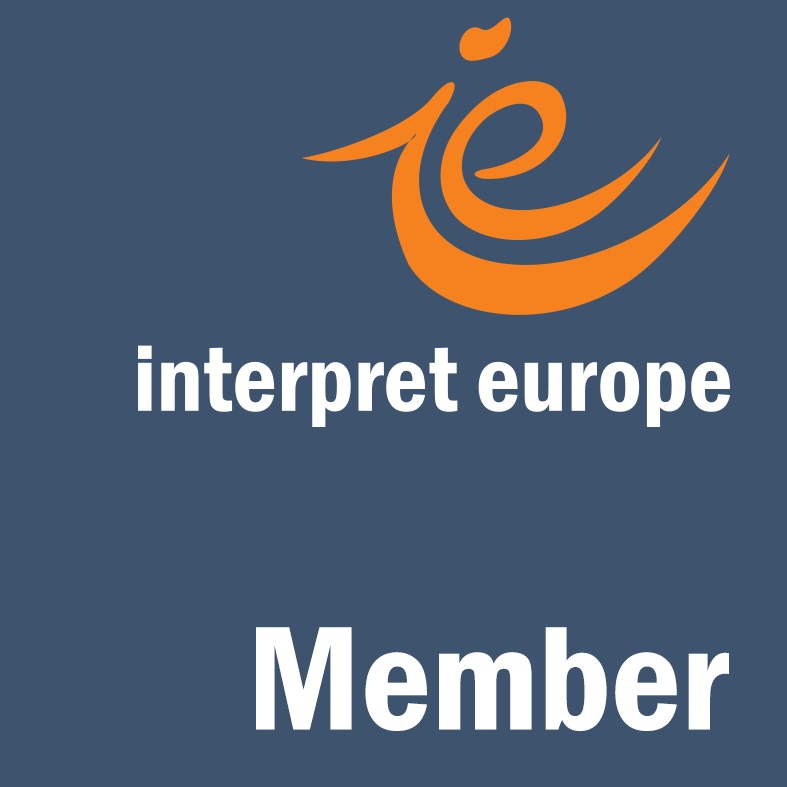 Promoting quality interpretive practices and training
Interpret Europe, the European Association for heritage interpretation, seeks to engage people first-hand with their natural and cultural heritage and allow them to relate to it in their own way based on their own knowledge, experience, values and background and, in turn, be accepting of others. That's also the reason behind this website name of "Open to interpretation".
IE's mission is:
Empowering all who inspire meaningful connections with Europe's natural and cultural heritage to shape our common future.
For more information on Interpret Europe and its activities, visit its website