Interpretive copy writing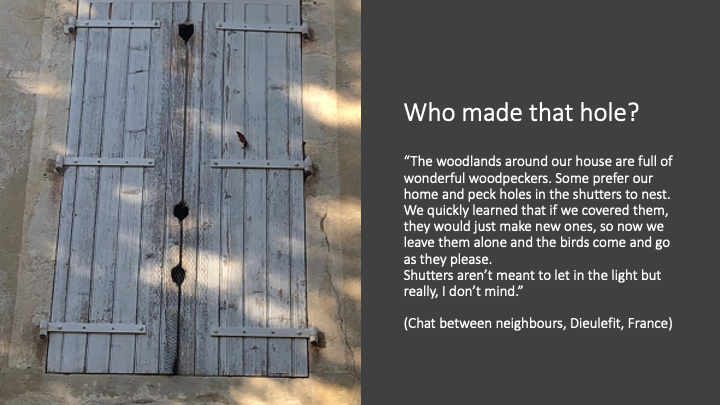 It's amazing how short people's attention spans are! 
Less is more when it comes to interpretive writing. If you don't capture your story in 50 to 100 words you'll lose your audience no matter how important your message is.
Provoke-relate-reveal, based on strong and memorable themes, is the mantra to produce fascinating and informative text for panels, labels and booklets that connect with your visitors' personal experiences.
Having lived in mainland Europe and traveled widely for the last 20 years, I know how important it is to use idiom-free, simple international English for non-native speakers. I also work with native French speakers to secure the same high quality standards for bilingual texts.  
Please contact me with your requirement and I can propose a personalised response.